Business Relationships Are Built On The Foundation Of
Social Capital
Determine How to Best Leverage, Promote, Create, Protect, and Expand Your Social Capital
For over 20 years, The Endurance Group has worked with clients from around the world scale their growth to new heights. We are the nation's first Social Capital company.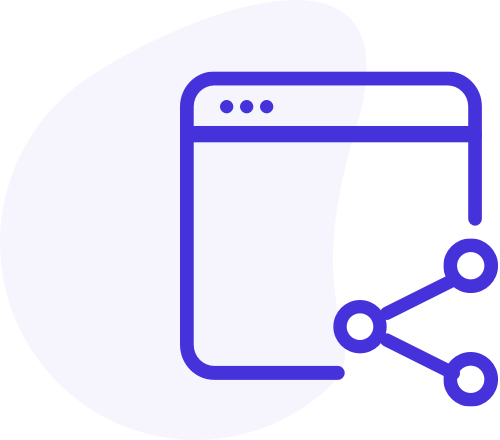 Social Capital Inventories
Who is at your company organization? What social capital do they bring to the table? Where did everyone go to school? Previously work? What are your organization's gaps and strengths?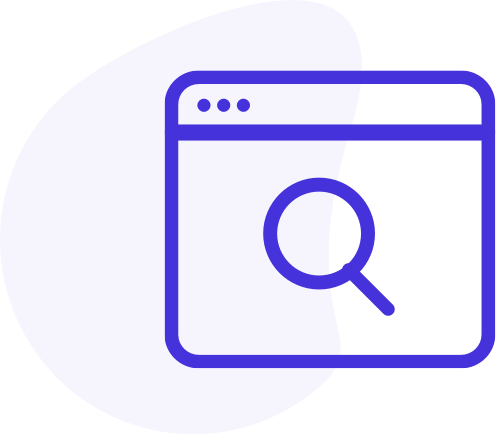 Ideal Customer Profile
Who are the people you want to speak to? What are their titles? Industries? Locations? Revenue?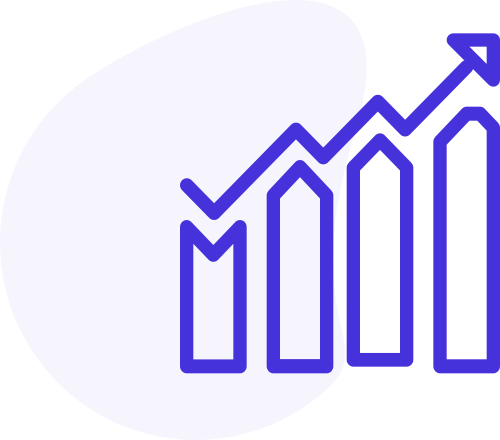 Commonality Reports
We identify the "best ways in" to your target accounts. Who at your company share an attribute with your prospect's top decision maker? We create a report that shows your connections to 100 decision-makers at your top target accounts.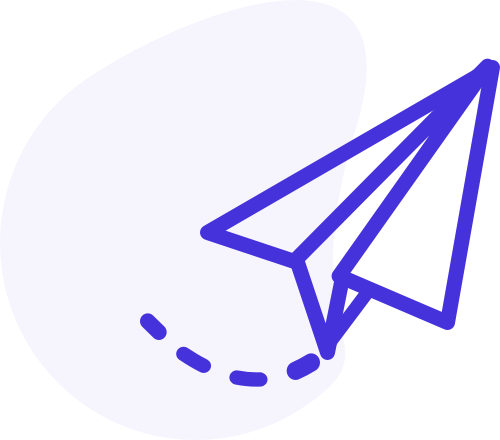 Relationship Expansion Campaigns
We identify the person at your organization who has the most connections to your prospects.

Then, we write personalized messaging for each lead based on the selected employees' commonalities and meet with the person so they can provide approval.

Finally, we initiate a sequence of LinkedIn messages (invite and two follow-up messages) to engage prospects on behalf of your employees/company advocates.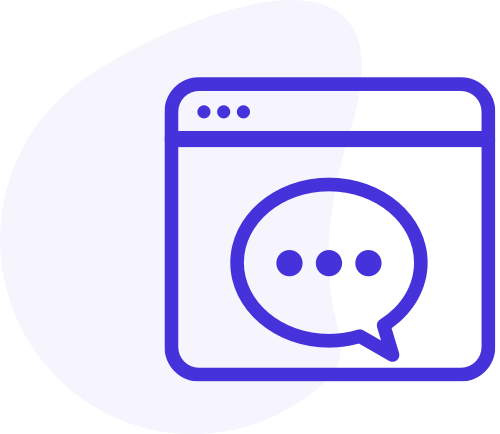 Pay-Per-Click Advertising Campaigns
We determine the social capital attributes your company shares with your prospects. We then create LinkedIn ads based on the Social Capital connection between your company and prospects.

We work with your marketing team to ensure the creative and messaging is in line with your brand and goals. We launch 3 LinkedIn ads for A/B testing. Each week, we send a report with impression, click, and conversion data.
Ready to Accelerate
Your Business?
Discover How The Endurance Group Can Help