B2B Services
Customized For you
The Endurance Group recognizes that all of our clients have unique sales challenges. Thus we have developed a range of business development services to support our clients in surpassing those challenges.
Our capabilities include ongoing full suite services or periodic, specific engagement on a particular campaign or challenge.
We'd love to share our experience
For over 20 years, The Endurance Group has worked with clients from around the world scale their growth to new heights. 
A unique approach to sales
The Endurance Group utilize proven sales and lead generation methods which center around forming a lasting relationship on a personal level.
Synergistic Marketing Efforts​
Every business has unique marketing needs. We provide a comprehensive approach that takes into account all areas of your business to maximize your digital media presence.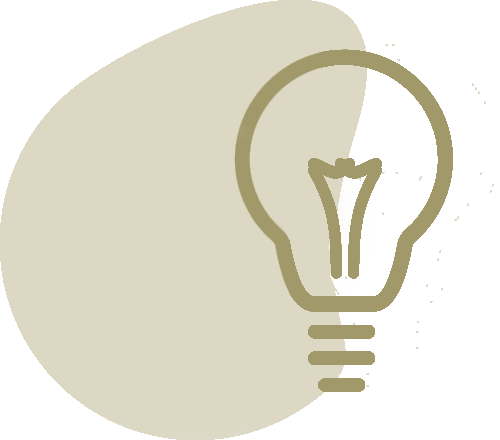 Business Development
We help businesses like yours find the right channels, leads and messaging to expand sales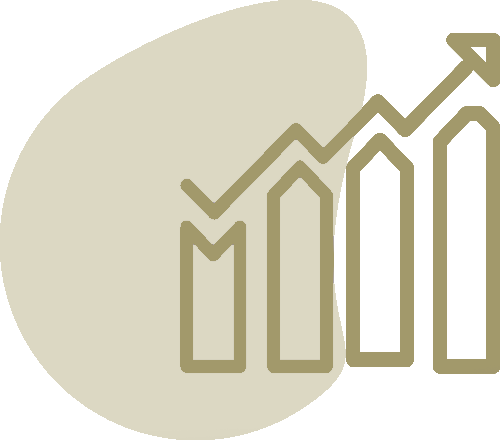 Marketing
You can trust us to orchestrate metric-driven marketing campaigns to exceed your goals
Ready to Accelerate
Your Business?
Discover how The Endurance Group can help