MARKETING
SOLUTIONS
Need help getting your company seen? 
Want to generate more revenue?

Let us help you with your brand awareness and get qualified leads to contact you!
Digital Marketing Services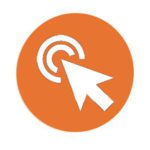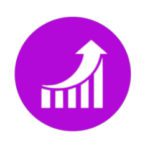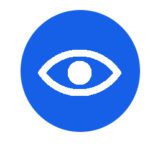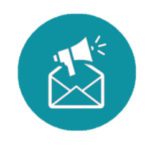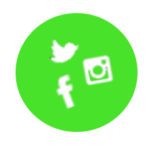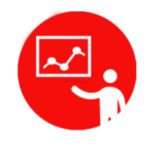 Why Choose The Endurance Group for your Business?


If you are looking to improve your marketing efforts through seasoned marketing professionals or have an interest in outsourcing marketing initiatives, The Endurance Group is your perfect partner.
We can help you
Attract New Customers

Build an Online Presence

Gain Credibility

Communicate Expertise

Nurture Customers & Prospects

Drive Traffic & Revenues

Expand Your Sales Pipeline

Learn How to Best Market your Product or Service

Strategize & Execute Other Profitable Initiatives to Increase Overall Sales
How We Help Your Business Grow Exponentially

As outsourced lead generation and marketing experts, we can help your business

Understand your target audience and target them effectively to gain you new business that is qualified and ready to buy.

Ensure your branded messaging comes through clearly and consistently through multiple channels.

Develop your sales pipeline and create a short and long-term strategy to obtain new customers.

Close deals faster!
At The Endurance Group, we're committed to making your business successful. Let us provide custom services to fit your needs.
"As Cresset looked to increase their exposure and sales into the North America market we were pleased to work with The Endurance Group due to their location and local knowledge.
The Endurance team were quick to learn the Cresset product range and contributed to both our positioning and increased market penetration in North America.
I would be happy to work with the Endurance team again when the opportunity arises."
– DR. DAVID BARDSLEY, COMMERCIAL DIRECTOR
"The Endurance Group took on a big challenge when we signed up as a client. VividCloud (formerly Here Engineering) is a high technology software development services company that develops cutting edge Cloud and IoT systems and applications.
We needed to reach C and VP level executives with a very technical message. TEG brought multiple tools and decades of experience together for effective lead generation.
They worked with us to sharpen our outgoing first contact messaging and experimented until our results were strong. TEG found and landed the meeting that turned into our largest client. I recommend TEG without reservation."
"The time that Cafeto worked with TEG on the social networks helped us to establish a strategy for each of our audiences and reinforce the engagement with our Cafeto employees.
We did weekly reviews and a monthly review to review results and adjust campaigns.
I believe it is important to have an expert look at these processes because that is what led us to open new channels, discover new tools, and, of course, generate new leads."
– LINA MARIA ARDILA, 

MARKETING SPECIALIST