Purchase for your organization with the Hannaford Bulk Gift Card Initiative
Save money on your Hannaford purchase with this community-oriented initiative. Spend your cards the same as your would normally at Hannafords, enjoying a 5% discount! Cards are easy to re-load, saving you both time and money.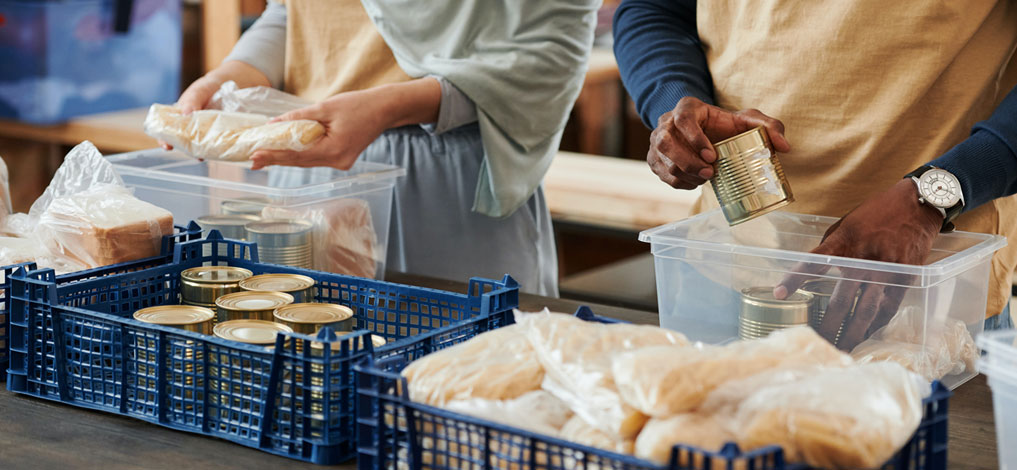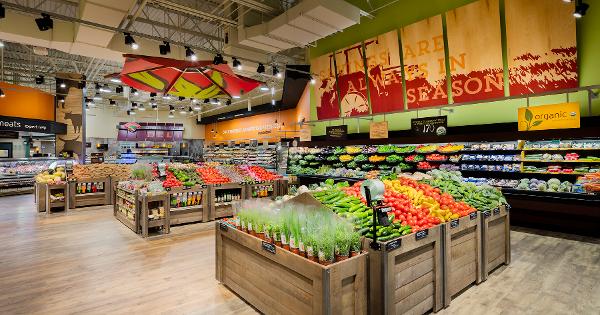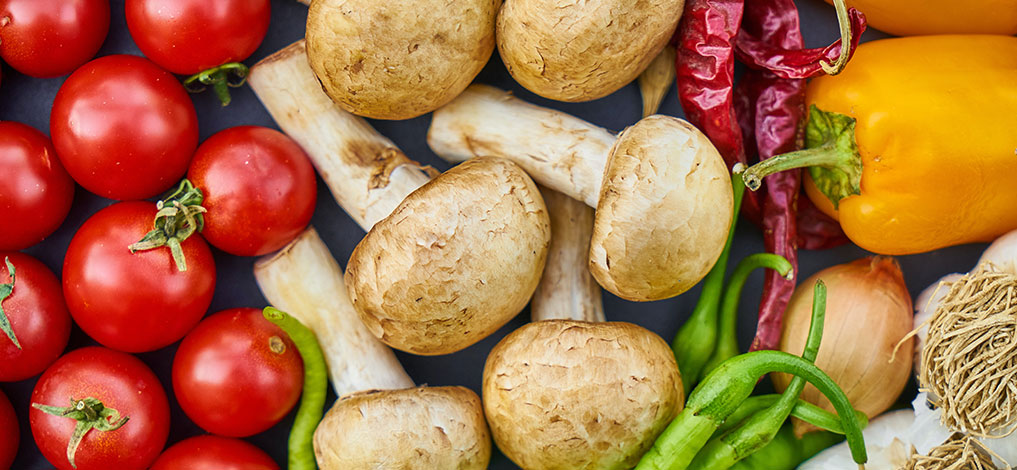 Learn else how you can use your gift cards
Frequently Asked Questions
It's simple — when you purchase $1,000 or more of gift cards through this initiative, you get a 5% discount off your total order. Your money can go even further, supporting your bottom line and growing your business.
Save money

Purchase more for your dollar

Easily re-load cards when you run out

No contracts or commitments like credit cards require
Use your discounted gift cards like you would any gift card.
You can choose between both digital and physical cards

You can re-load cards through our easy online portal

There is no limit to how much you can save




Spend at any Hannaford location

Cards can be used with Hannaford online purchases as well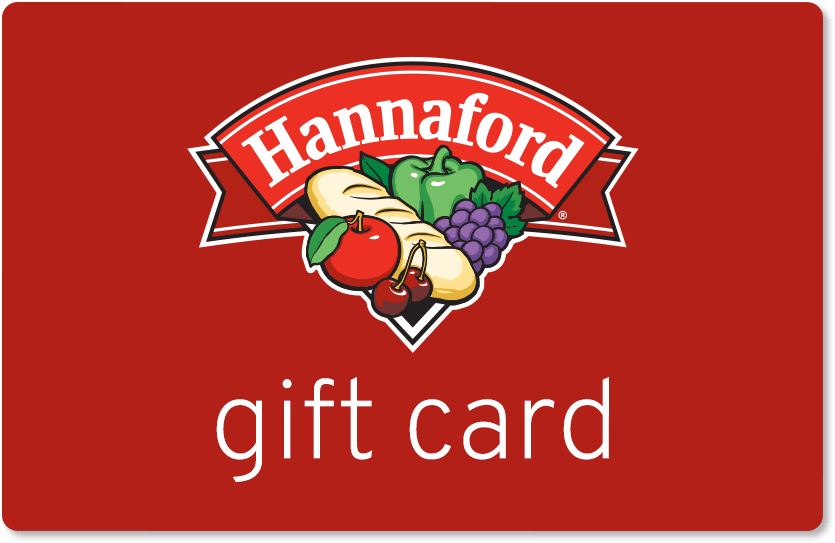 Home Office
45 Pleasant Hill Road, Scarborough, ME 04074
Talk with a representative
(207) 370-5171