Sales and lead generation have come a long way. Whereas a soapbox and megaphone may have done the trick a century ago, modern selling requires modern tools. Lucky for the contemporary sales team, there are a plethora of softwares, platforms, widgets, and the like to augment efforts.
While it's great to have options, it is easy to get lost in the sea of tools available. In this blog, we're going to compare and contrast one of the most popular platforms, LinkedIn Sales Navigator, and compare it to Commonality by The Endurance Group. The gloves are off with this matchup – let's learn which will work best for your sales efforts!
Both SalesNav and Commonality support the same end goal – discovering qualified leads to sell to, or form partnerships with. Both platforms, however, take a differing approach to lead discovery.
For those unfamiliar with LinkedIn SalesNav, let's explore it in more detail.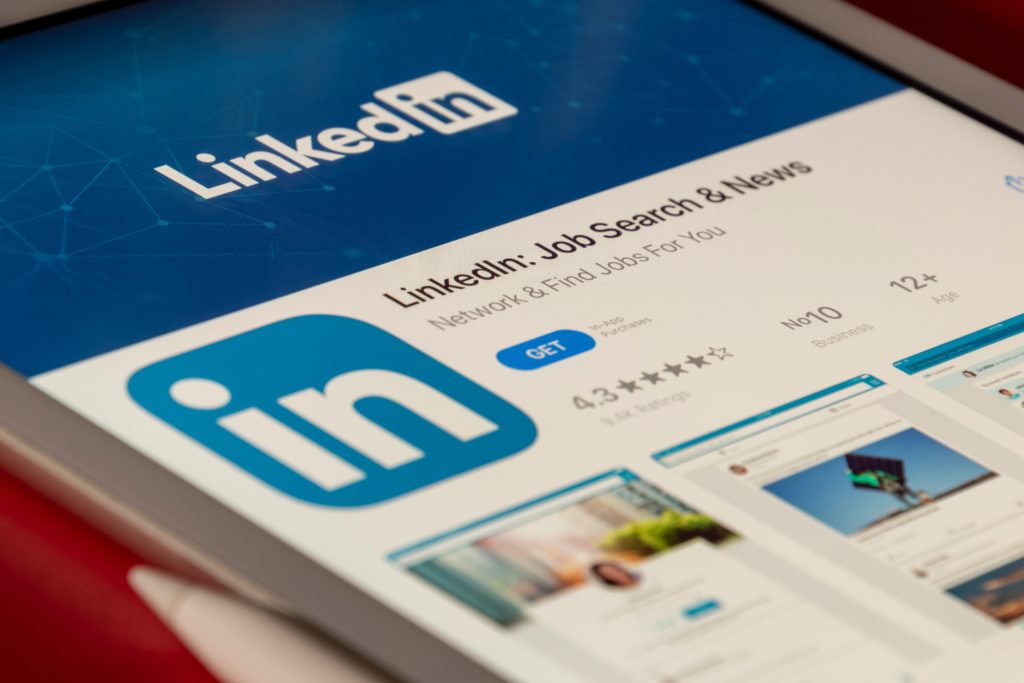 On LinkedIn you can engage in "social selling", which is at the forefront of many sales tactics, moving past phone, email, and other traditional means of reaching clients. Through Sales Navigator, a wealth of professionals are at your fingertips, making it a valuable directory to look at when it comes to connecting with decision-makers.
As LinkedIn puts it: "Sales Navigator is a sales intelligence platform that enables virtual selling by allowing sales professionals to build and maintain relationships with their buyers at scale."
SalesNav provides advanced versions of tools already available on LinkedIn, adding on additional search features such as uncovering individuals who recently changed jobs, or who post actively. Additionally, you're granted the ability to save lead lists and share them with team members. By unlocking more advanced search tools, it is possible to uncover leads to then connect with through LinkedIn.
Who should be using LinkedIn Sales Navigator?
LinkedIn all-stars, who have a curated profile, and who use the platform as their primary form of outreach.
Those who love to spend time researching prospects, and creating lists of their own.
Larger sales teams who like to analyze data.
Now, let's take a look at Commonality, a new data-driven platform that takes a unique, personal, approach to sales.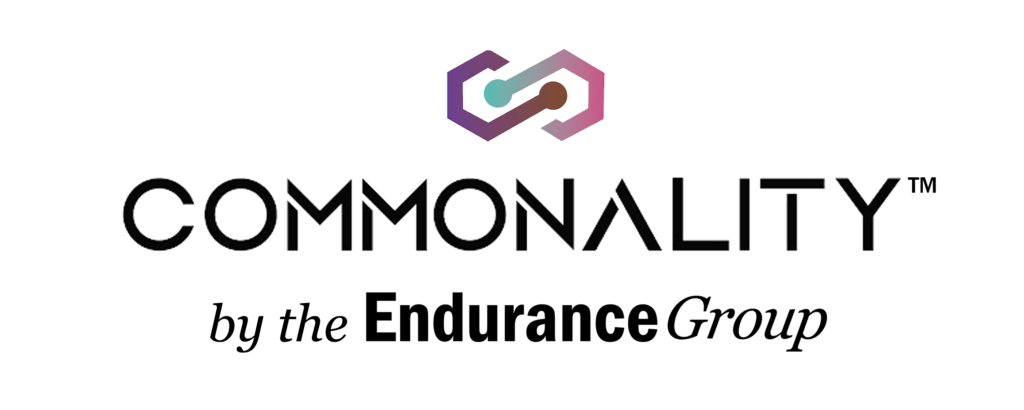 Developed in the USA by The Endurance Group, Commonality is for both individuals and teams who are interested in quality over quantity when it comes to their prospects, and who wish to spend less time searching and more time selling. What makes a quality lead, you ask? The tool's claim to fame is its ability to measure and leverage social capital.
Social capital can be seen as the vast network of prospects a company is connected to through unique traits. These traits comprise a company's Social Capital Inventory. For example, this tool analyzes employees' alma maters, past job experiences, and passions such as animal welfare.
Commonality develops custom lists, containing key leads who share these social ties. By receiving ready-made lists highlighting shared traits, or 'commonalities', you can fundamentally change your sales process. Focusing on personalized messaging and sparking intriguing conversations leads to lasting relationships as well as higher acceptance and engagement rates.
Oh, and it's important to mention that with Commonality – there is no learning curve. All the heavy lifting is done by the platform. You get lists with leads ranked based on quality, and take it from there. In addition, existing lead lists can be run through the tool, uncovering previously unknown points of connections, thus giving often expensive or valuable lists fresh potential.
Who should be using Commonality?
Companies who are looking for quality leads.
Those who value genuine connections and personalized messaging.
Teams who would rather focus on selling and communicating, than searching for leads.
So, how do the two platforms compare?
Commonality overcomes many of the tedious aspects of lead generation, providing ready-made lists based on a company's social ties. Using LinkedIn Sales Navigator is a more involved process, which can provide a wealth of leads if you have the time and expertise to filter them out and learn the platform.
Which tool should you use?
The decision is yours! Do you enjoy looking through data, adjusting filters, and narrowing down results? If so, SalesNav is a great option. Would you prefer to focus on the sale, and developing relationships with leads who share your passion for hiking? If so, give Commonality a try!
Sales Navigator offers a 30-day free trial, while Commonality offers a free demo and 5 free leads based off your social capital. Check them out today!