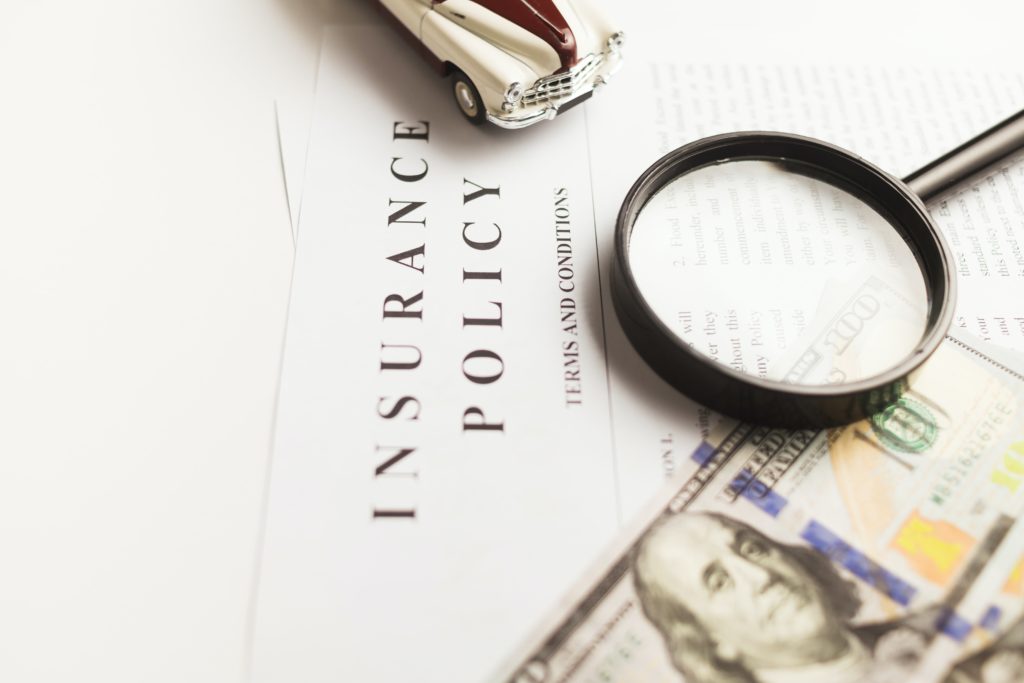 When we talk about insurance companies, they usually have difficulty convincing traditional families or clients about how their services can help them in the future.
Why do people avoid insurance?
Young people tend to avoid life insurance unless their employer purchases it. In the early years of their careers, they have limited disposable income and can not afford to pay high premium amounts. After COVID-19, the cost of living in many developing countries has increased.
This is why insurance companies find it difficult to convince potential clients. They need to modify their marketing campaigns to attract the target audience and higher turnover.
Since the outbreak, digitalization has seeped into our lives effortlessly. Therefore, traditional marketing and advertising techniques are gradually fading away.
For businesses like insurance, real estate, etc., which rely on referral marketing and brand evangelism, The Endurance Group has developed a platform called Commonality.
What is The Endurance Group?
The Endurance Group is an outsourced firm for sales and marketing. We offer services like LinkedIn campaigns, SEO, lead generation, sales, business development, consulting, etc.
Our latest platform Commonality will help insurance businesses significantly increase their customer base and result in a high ROI.
But how? What is Commonality?

Commonality enables authentic communication with prospects by making the most of your team's unique social ties. This AI-powered tool delivers you ready-made lead lists.
It features ideal prospects who share traits such as alma mater, a passion for golf, hometown, and much, much more.  It allows people to develop social ties and network effectively.
The social capital invested in this form of marketing usually results in more people trying out a product or service due to the initial connection between that person and their prospect.
It benefits insurance companies because it allows them to build relationships with valuable and engaged clients.
Commonality also helps insurance companies get first-hand information from their clients about changing requirements, income avenues, or lifestyles of people. Allowing it to mold its packages according to what is required by the customer.
The companies also receive feedback from their clients. Therefore, it can tailor its offering accordingly.
A community-based marketing strategy provides solid testimonials for clients to research services offered by a company before purchasing.
For companies, it helps increase engagement on your website or blog and make reaching out to potential clients easy. Moreover, it allows marketers to connect more deeply with their customers and form long-lasting relationships.
The Endurance Group takes pride in its successful projects and profound customer relationships. With the launch of Commonality, it aims to upgrade its marketing efforts and reach more customer segments for its clients.
Positive word of mouth and community-based networking can translate into higher ROI and more leads for services like insurance.
Are you in the insurance industry?
Do you have trouble finding engaged prospects?