Welcome to The Endurance Group. I'm Jim Sullivan, CEO. With over 20 years in relationship-selling and our cutting-edge technology, we empower our clients to forge valuable connections with prospects and amplify their pipelines by
a remarkable 16x.
We Use Our Creativity, Technology, and Tenacity to Drive Results
LinkedIn Acceptance Rate
Digital Marketing Executive Engaging with TFA Alumni: 66%

Client in Digital Transformation Connecting with Fraternity Members: 47%

Executive Coach Prospecting University of Washington Graduates: 46%

Consulting Firm Reaching Out to Alumni of Current Clients: 32%
Meeting Rate
1-2
Average (Per Week Per Person)
Irish Outsourced Accounting Firm- 5.8

US Life Sciences Staffing Firm- 3.2

Global Management Consulting Firm- 3.1

South American Software Development Firm- 2.6
LinkedIn Response Rate
Financial Advisor Connecting with Deloitte Alumni: 22%

Proptech Business Engaging with Conference Participants: 22%

Insurtech Company Targeting Prospects of Irish Descent: 19%

Accounting Firm Engaging with Kellogg School Graduates: 14%
Grow Your Number of Leads 16x
At TEG, we combine our two decades of relationship-selling expertise, our proprietary technology, as well as the power of platforms like LinkedIn to craft and implement strategies that magnify opportunities 16-fold. Our clients benefit from an average of 30-40 high-value LinkedIn connections and 1-2 meetings each week.
What Our Clients Have To Say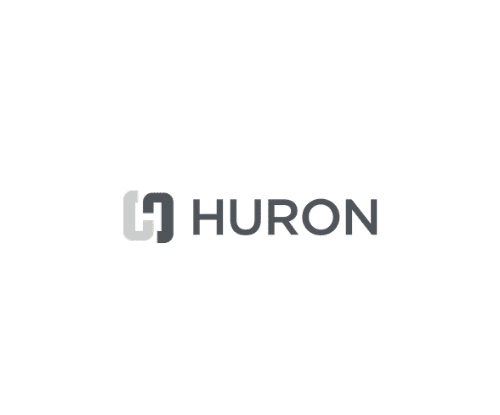 Ben Chrischilles
Director, Student Lifecycle Solutions, Higher Education
"TEG's relationship expansion campaigns are well-named. By connecting with prospects who you share backgrounds with, you are able to develop authentic connections and become a known entity. You build your brand and network among individuals who may look to you in the near future for your perspective or when they have business needs aligned to your areas of expertise."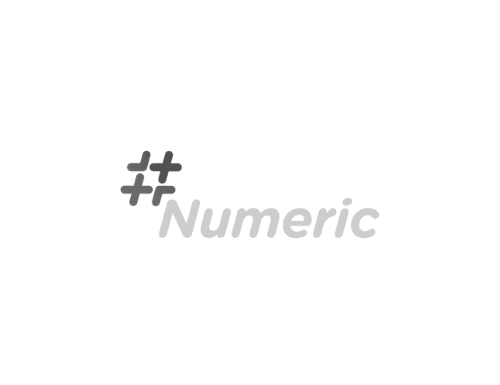 Peter Keough
Founder
The Endurance Group's social capital strategy greatly increased my network and helped me identify connections with prospects I did not know I had. They helped me schedule meetings with multiple prospects each week- one of which led to a closed deal with one of our top clients today.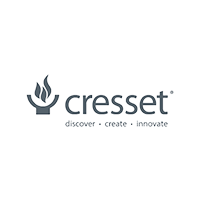 Dr. David Bardsley
Commercial Director
"As Cresset looked to increase their exposure and sales into the North America market we were pleased to work with The Endurance Group due to their location and local knowledge. The Endurance team were quick to learn the Cresset product range and contributed to both our positioning and increased market penetration in North America. I would be happy to work with the Endurance team again when the opportunity arises."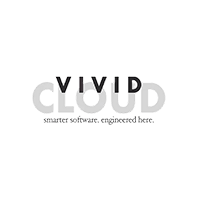 Michael Prevost
CEO
"VividCloud (formerly Here Engineering) is a high technology software development services company that develops cutting edge Cloud and IoT systems and applications. We needed to reach C and VP-level executives with a very technical message. They worked with us to sharpen our outgoing first contact messaging and experimented until our results were strong. TEG found and landed the meeting that turned into our largest client. I recommend TEG without reservation."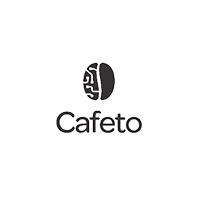 Lina María Ardila
Marketing Specialist
"The time that Cafeto worked with TEG on the social networks helped us to establish a strategy for each of our audiences and reinforce the engagement with our Cafeto employees. We did weekly reviews and a monthly review to review results and adjust campaigns. I believe it is important to have an expert look at these processes because that is what led us to open new channels, discover new tools, and, of course, generate new leads."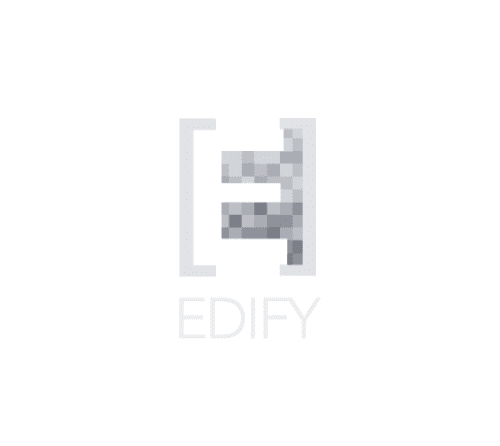 Jennifer Beals
Director & Partner of Client Relations
"We worked with 5+ individuals at The Endurance Group over the years and all were really great collaborators. Originally we signed with them to help with sales by building our sales pipeline and closing deals, but over time they helped us with case studies, marketing research and marketing plans. TEG is really good at their core competencies, but are also able to think outside the box and try new things that are not necessarily in their comfort zones, but will help the client be successful."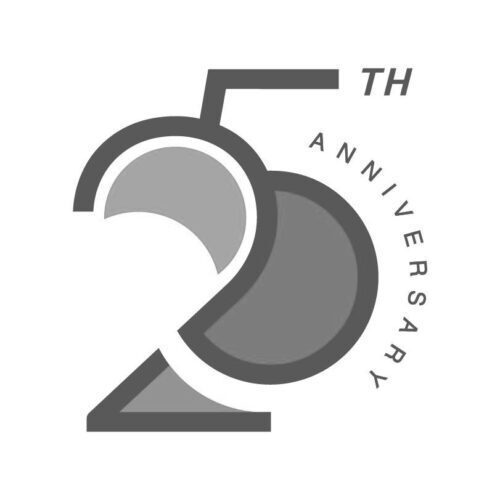 Janeen Bryant
Executive Director
Working with Conor to map our cohort connectivity was fun and informative. With the work that they are doing, they go above and beyond technical skills, Connor is a true team player. He walked me through the findings and answered my questions thoroughly. His team was highly organized, detail-oriented, and dependable, ensuring that the report was easy to read and valuable to share with our board.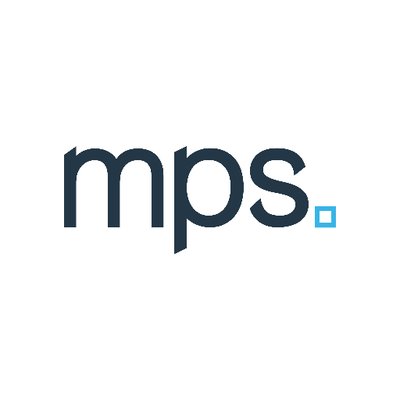 Brian Wenzler
Director of Business Development
I've really appreciated working with TEG the last several months—it's been insightful, helpful, and professional. I get emails every day offering the same type of LinkedIn marketing, and the commonalities approach TEG uses is one that I think really adds value and improves success. We may have been their first customer that markets exclusively to the federal government, and I would recommend to others.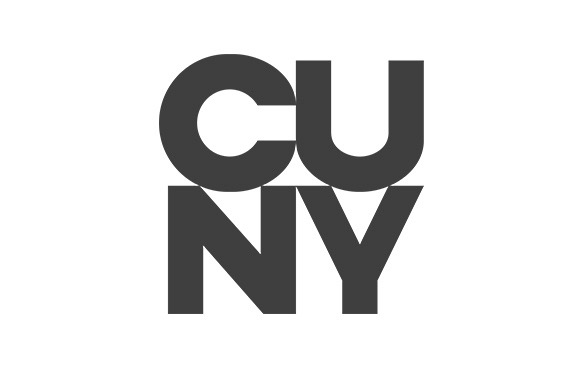 Kathleen Mone
Business Manager for University Advancement
The Endurance Group has really helped our organization to reach many new individuals and make new connections to help us with fundraising. They have helped us to maximize our use of LinkedIn Sales Navigator. For example, they assisted our campuses in creating target lists of thousands of alumni and helped us craft and send messages to them. The Endurance Group created great opportunities to connect with alumni and many have expressed interest in becoming involved with CUNY. The Endurance Group staff has been highly professional, responsive, patient and knowledgeable. I can recommend them highly as a great organization to work with. Their services have been exemplary.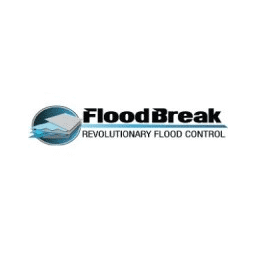 Alexis Scott
Brand Marketing Manager
Our company partnered with The Endurance Group with a social capital campaign on LinkedIn. It was a test for our company and it was super beneficial working with Conor and Nick. Nick made our experience extremely positive as he was flexible, positive, and worked with our specific needs for our industry & business. We appreciate TEG's professionalism and quick response to find resolutions for our team. Thank you for your time, effort, and partnership.
Track Progress Through Our Dashboard
Create Organizational Growth in These 3 Areas:
We use our 20+ years of experience and done-for-you services to close deals, hire ideal candidates, find new board members quickly, and/or gain new donations.
How To Grow and Unlock Opportunities by Creating
Authentic Relationships
Meet with our team, today.
Leverage our 20 years of social selling experience to actually drive business growth
Social Capital is complex. You need a method and guide to sort through it and identify opportunities. Let us help you discover hidden opportunities that will help you grow.
Interested in a free consulting session to evaluate your social capital and its potential?
Ready to Use the Power of Your Social Capital?
Schedule a call today to meet with us