Join The Endurance Group Team!
Are you ready to join a passionate group, eager to support one another and make their opinions heard? Look no further! Here at The Endurance Group we value the unique skills and voice each and every team member brings to the table. Our close-knit group works together to support clients, all while maintaining a healthy work-life balance through monthly team events, a hybrid work schedule and much more! See what positions we have open for you: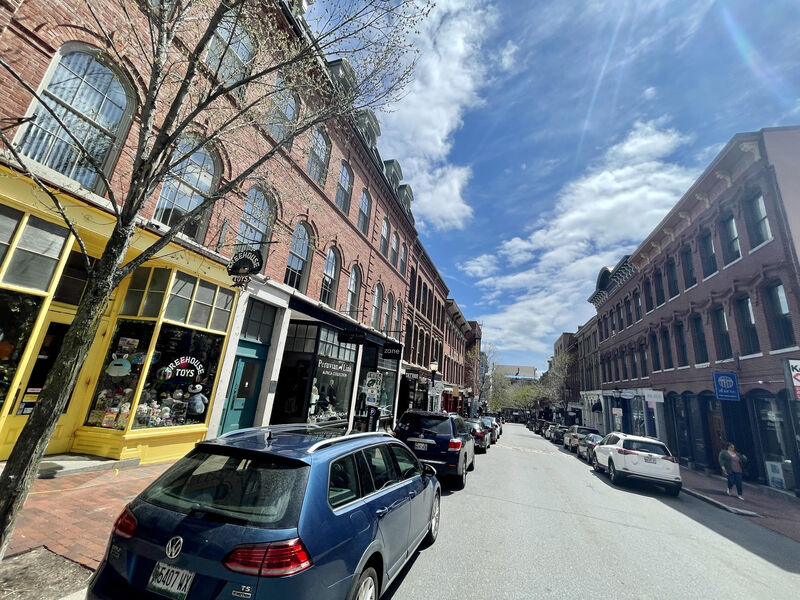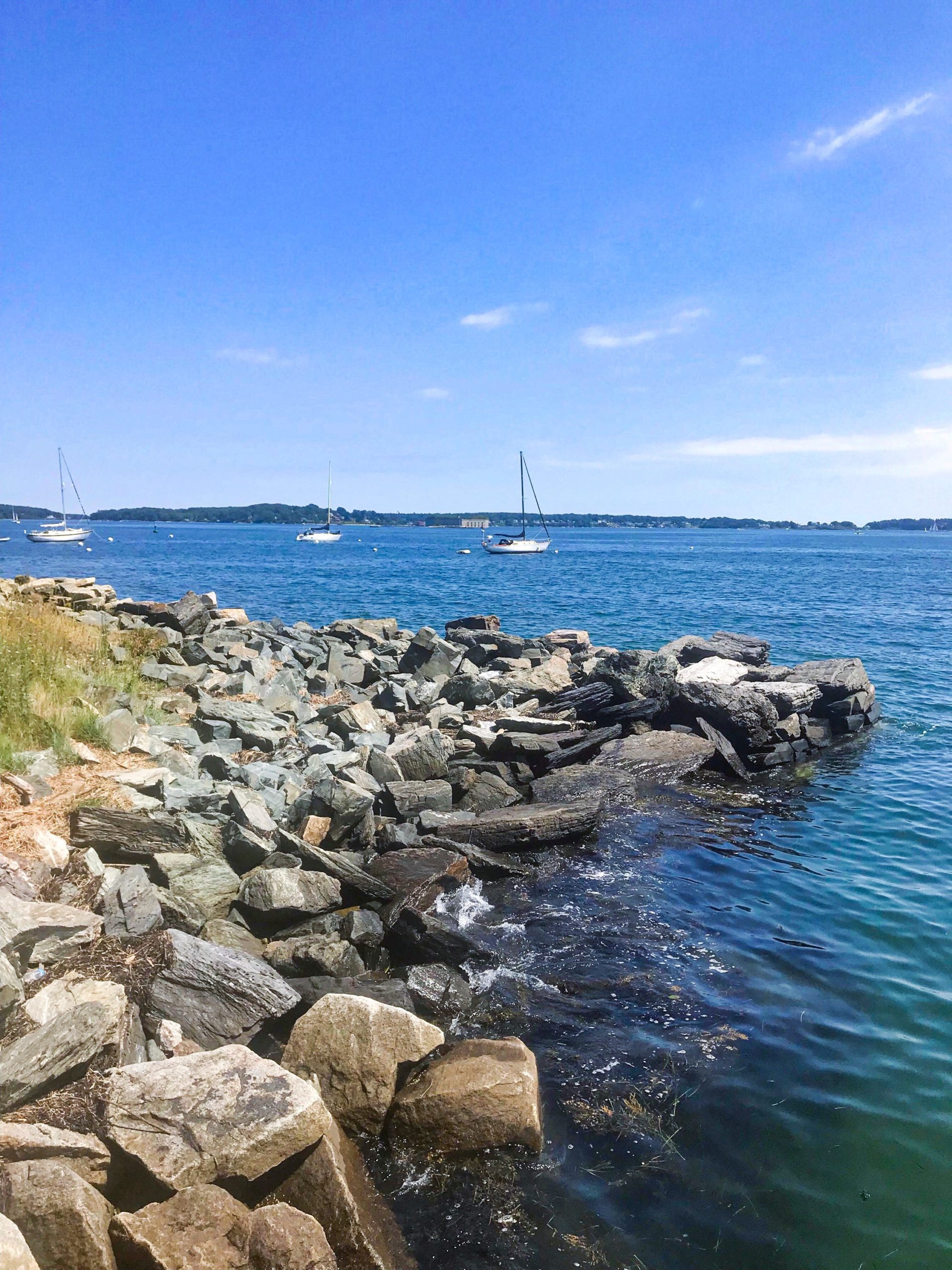 Discover Our Dedicated Team
The team at The Endurance Group values the relationships we form with clients, and always make the most of our expertise to help scale their ventures. We look forward to getting to know you and helping scale your success!
Come visit us on Exchange Street in downtown Portland, Maine! With offices in Portland and Boston we're proud to contribute to the regional business ecosystem. While we are headquartered in Portland, we support business growth worldwide; we serve clients from around the U.S, as well as Ireland, India, Colombia, and other countries.