Learn How to Build Social Capital
With our Recommended Texts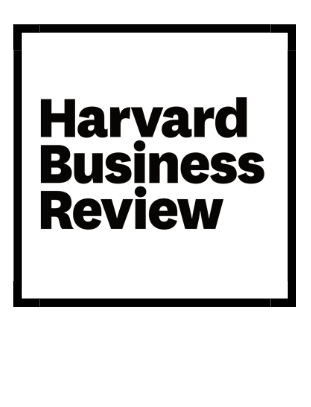 While social capital has always been integral to collaboration at work, it is essential for every hybrid and remote employee and for solo entrepreneurs. Since this work has rendered many of these employees less visible, it has become non-negotiable for these employees to invest in their own interpersonal relationships. Just like any other currency, social capital can be earned, invested and spent.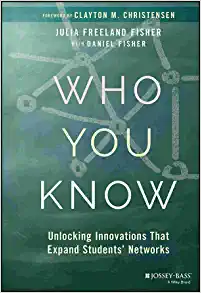 Relationships matter. Who You Know explores this simple idea to give teachers and school administrators a fresh perspective on how to break the pattern of inequality in American classrooms. It reveals how schools can invest in the power of relationships to increase social mobility for their students.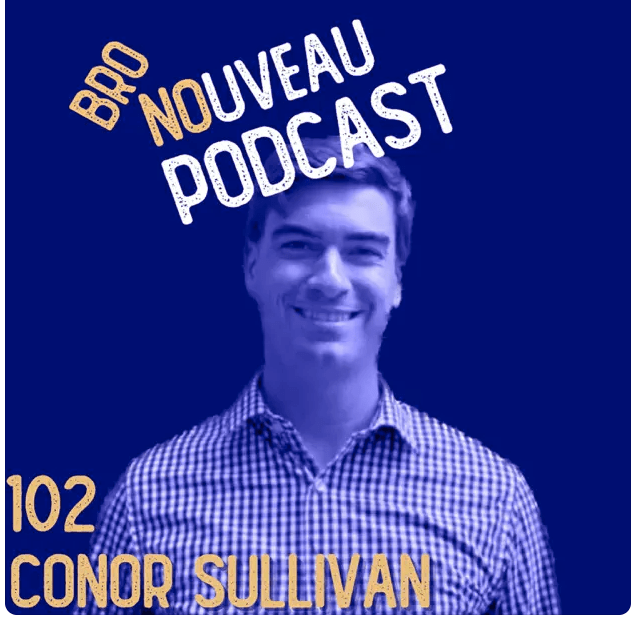 Conor Sullivan is the Vice President of Client Excellence at The Endurance Group, a consulting firm that unlocks opportunities for clients by revealing and leveraging authentic relationships. Conor highlights the difference between Social Capital Outreach vs Cold Outreach and the importance of Connection Post-Covid.
Unlock your Social Capital now
Discover how you can close more deals and make genuine connections