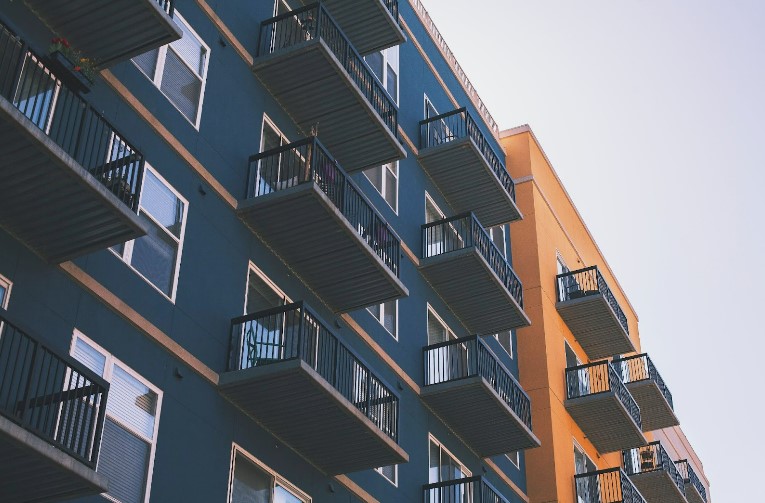 For any firm, large or small, developing new business is vital to the success and growth of the company. This is especially true for those industries that have traditionally relied upon referrals to generate new business, such as real estate.
Real estate is a referral-based industry where agents have primarily spent their time getting out into their neighborhood, knocking on doors, and introducing themselves to potential customers. Historically, real estate agents have been fixtures of their communities, attending networking events, grabbing coffee with clients, and spending more time out in the community rather than at their desks. 
Of course, the days of door-knocking are now long gone, replaced by more strategic, time-saving inbound and outbound marketing tactics via the Internet.
So what's the best way to get new leads for your real estate business beyond traditional referrals?
Below, we detail a few ways you can kickstart your lead generation efforts for your real estate business using a holistic marketing and sales approach.

Inbound Marketing Tactics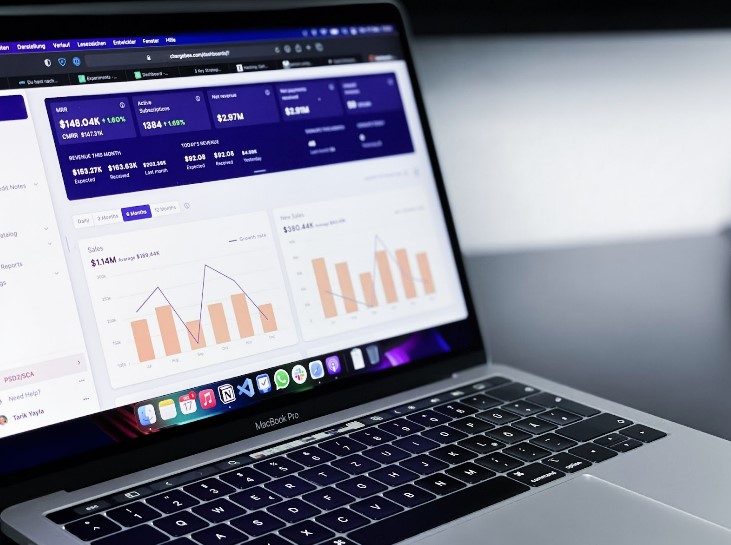 It should come as no surprise that in today's competitive real estate market, agents need to have a diverse set of lead generation tools. This includes a healthy mix of inbound marketing and outbound sales tactics. 
Inbound marketing is a business methodology that attracts customers by creating valuable content and experiences tailored to them. There are a few key ways to use inbound marketing to your advantage if you are an agent.
Google My Business and Localized SEO
According to the National Association of Realtors, 44% of real estate buyers start their home search online. As an agent you need to meet your customers at every stage of the home buying process, beginning with the online search.
To do this, consider implementing localized search engine optimization (SEO) best practices and establishing a Google My Business account for your firm. Generate more foot traffic, phone calls, and website visits for your business by ranking highly in the map pack.
A great place to start is by checking out Moz's local SEO checklist. Should you and your team have questions, our marketing consultants are here to help you execute a winning localized SEO strategy.
Blogs
Blogging may seem overwhelming to the time-strapped agent. But a long-term plan for your blog that strategically aligns with your other inbound marketing efforts is worth your time. 
Any agent understands that the home buying process is filled with questions from clients not only about the properties they are viewing. But also about the neighborhoods they are visiting, financing options, and other resources to aid in their upcoming move. 
Put yourself in the shoes of your client and start by compiling a list of questions clients have recently asked you. Then, make a plan to answer these questions in a blog post.
Just remember that blogging is a long-term strategy, so firing off one or two random blogs won't produce the results you are looking for.
Video
Finally, if you and your team are feeling ambitious, why not give videos a try!
A recent article by Placester, states that "36% of people use video as an informative source during the home search". This makes sense given that buying a home is largely a visual process.
Even for those not actively looking to purchase a home, videos are a great interactive tool that can introduce your business to future clients. Judging by the success of many HGTV programs, there are thousands of people who enjoy home viewings just for the fun of it!
Of course, the tricky part of video marketing is making sure that the final product looks polished and professional. One way to get started is to try putting together shorter videos that can be posted to social media.
Once you feel comfortable with this shorter format, check out these free video editing software tools to take your video marketing to the next level.
Outbound Sales Tactics: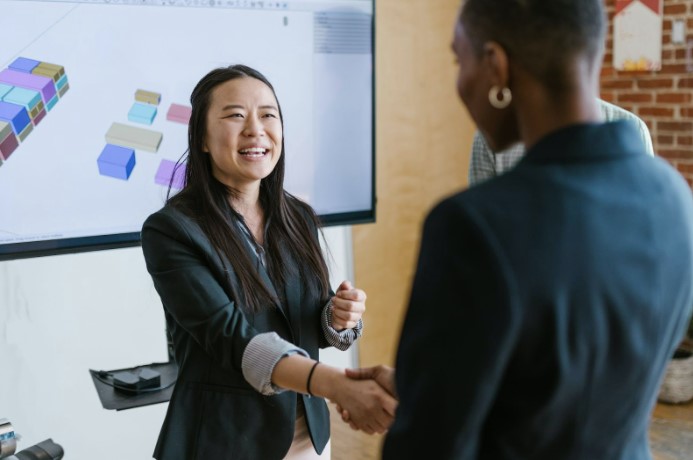 An equally important part of your lead generation strategy should include outbound sales tactics.
Outbound sales is the process of reaching out to a fitting potential customer to pitch your solution to their assumed problem. Using a new tool, your team can harness the power of connections, similar to referrals, to uncover new leads on a much broader scale. 
Using Commonality For Your Real Estate Business
The Endurance Group, a lead generation and marketing firm, knows a thing or two about prospecting and nurturing relationships. 
Recently, we launched a new tool called Commonality. This platform provides companies the opportunity to make authentic connections and increase sales and marketing engagement by leveraging their entire team's social capital or connections to the marketplace. 
So how is this beneficial to real estate agents?
In a 2018 survey from the National Association of Realtors, 63% of sellers found their agent through a referral from a friend, neighbor, or relative or used an agent they had worked with before to buy or sell a home.
This survey shows that sellers prefer to work with agents they share something in common with. Traditionally this has been a mutual acquaintance, friend, or family member. Using Commonality, agents can make connections with sellers based on past job experiences, alma maters, or shared passions. 
For example, using our account-based consulting package, the team at The Endurance Group will work with you to create your ideal prospect profile, whether that is Fortune 500 CEOs searching for a second home or first-time home buyers. 
Next, our team of consultants will analyze your team's current location, employment history, academic background, and volunteer activity, known as your social capital inventory report.
Using this information, our team will provide you with a monthly list of leads with whom you and your team share commonalities with and who are in your target market.
By using Commonality, your team can move beyond traditional referral sources, and still generate leads through authentic connections. With this approach, you can spend more time cultivating the strongest relationships, while delivering results for your existing clients. 

Want more information about Commonality and our marketing services? We'd love to learn about your business challenges and how we can help! Schedule your Commonality demo today or send us a message with your marketing questions.