" Through endurance we conquer"
In 1915, the ship Endurance, led by Captain Ernest Shackleton, made history with its daring Antarctic expedition. Historians have recognized Shackleton and his crew for their legendary fortitude, as they persevered through unimaginable challenges. The Endurance Group was named after this storied vessel with a mission to seek challenge and chart new territory.
Since 1999, The Endurance Group has displayed the perseverance and character it takes to complete even the most challenging projects successfully. We unlock valuable opportunities for clients of all sizes around the world.
We've made a name for ourselves as the nation's first social capital company. We strive to form genuine connections with our clients' prospects by focusing on the social ties that connect us all. We welcome you to become part of our story as we help your business make its mark.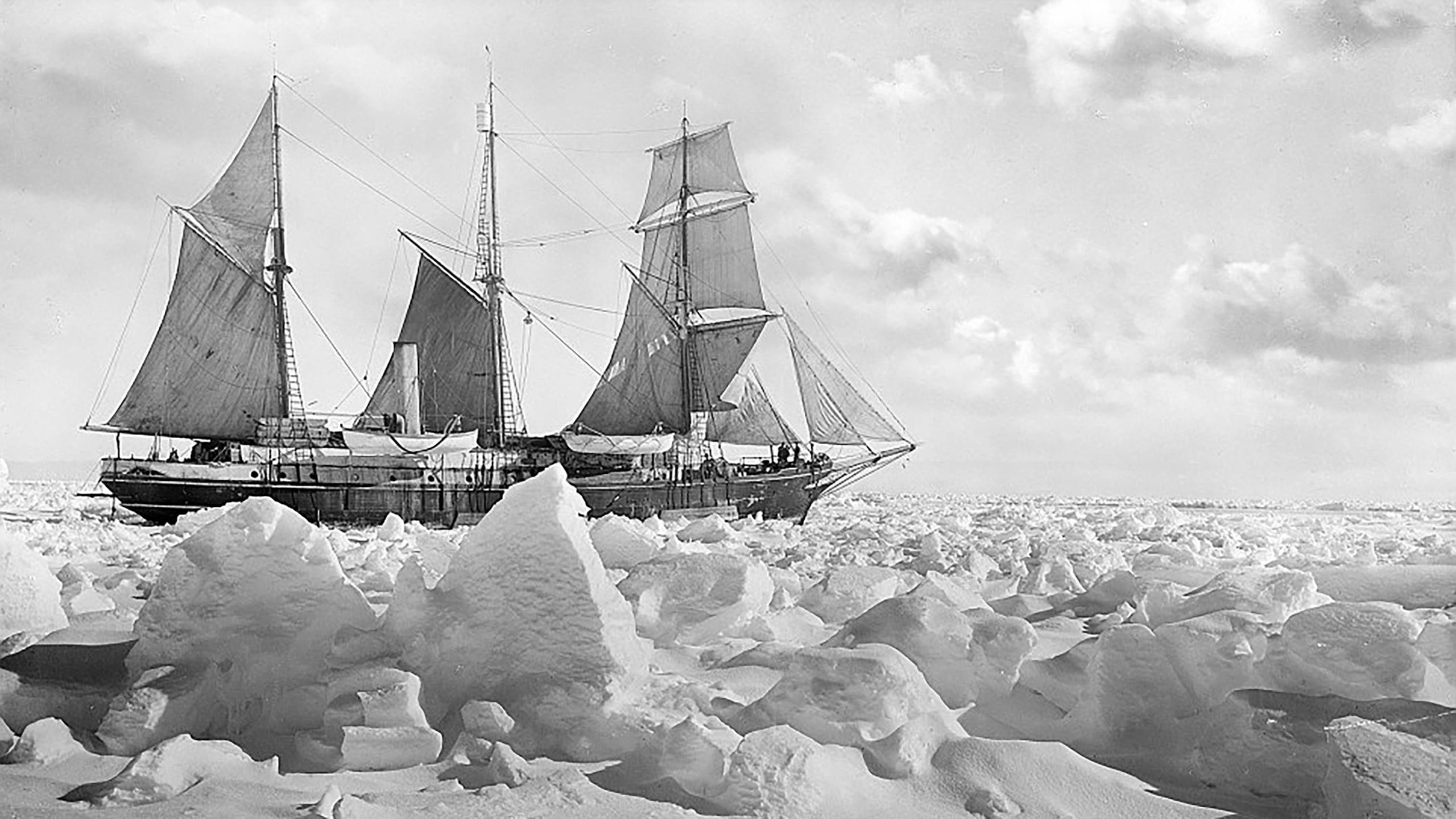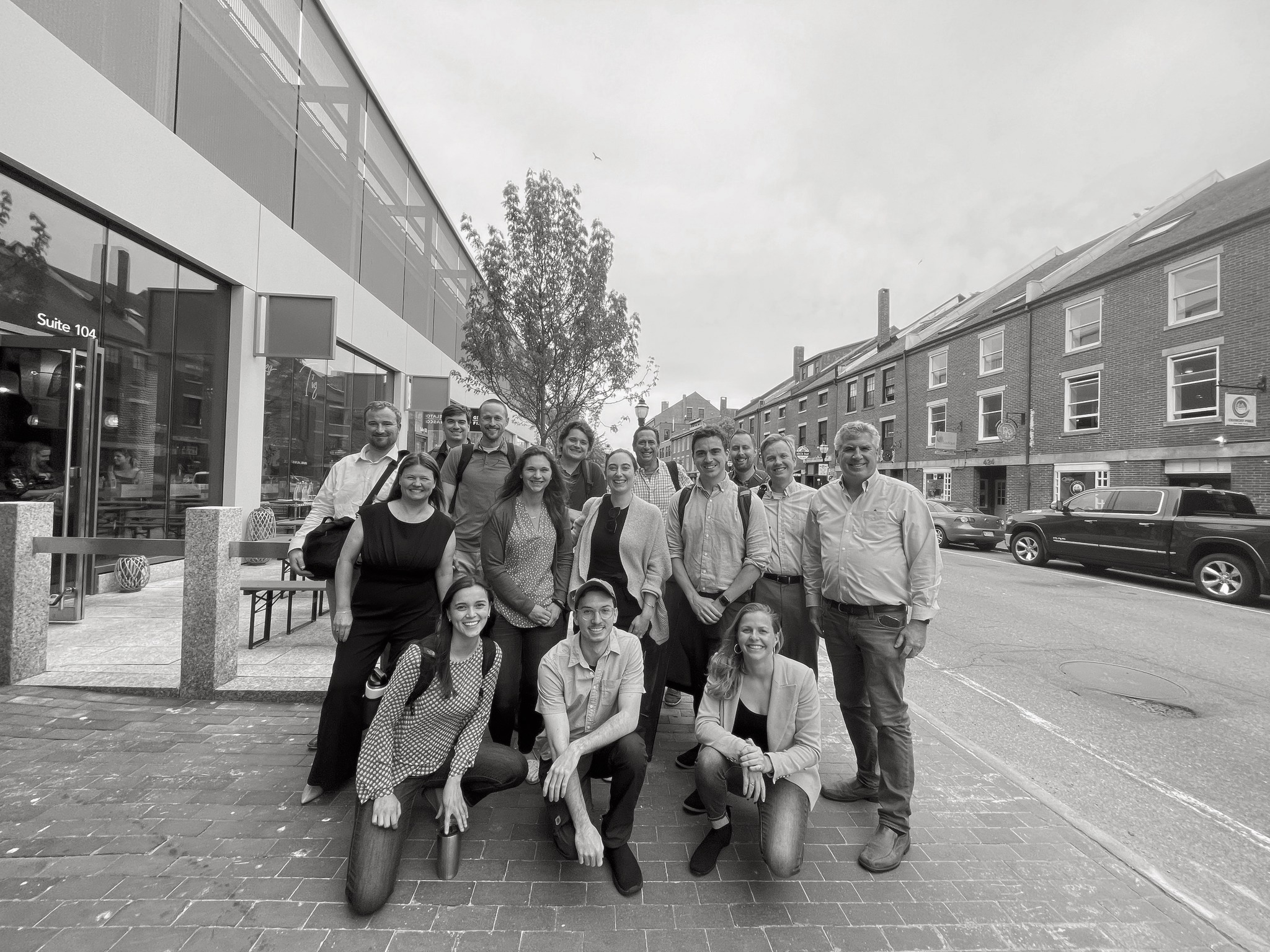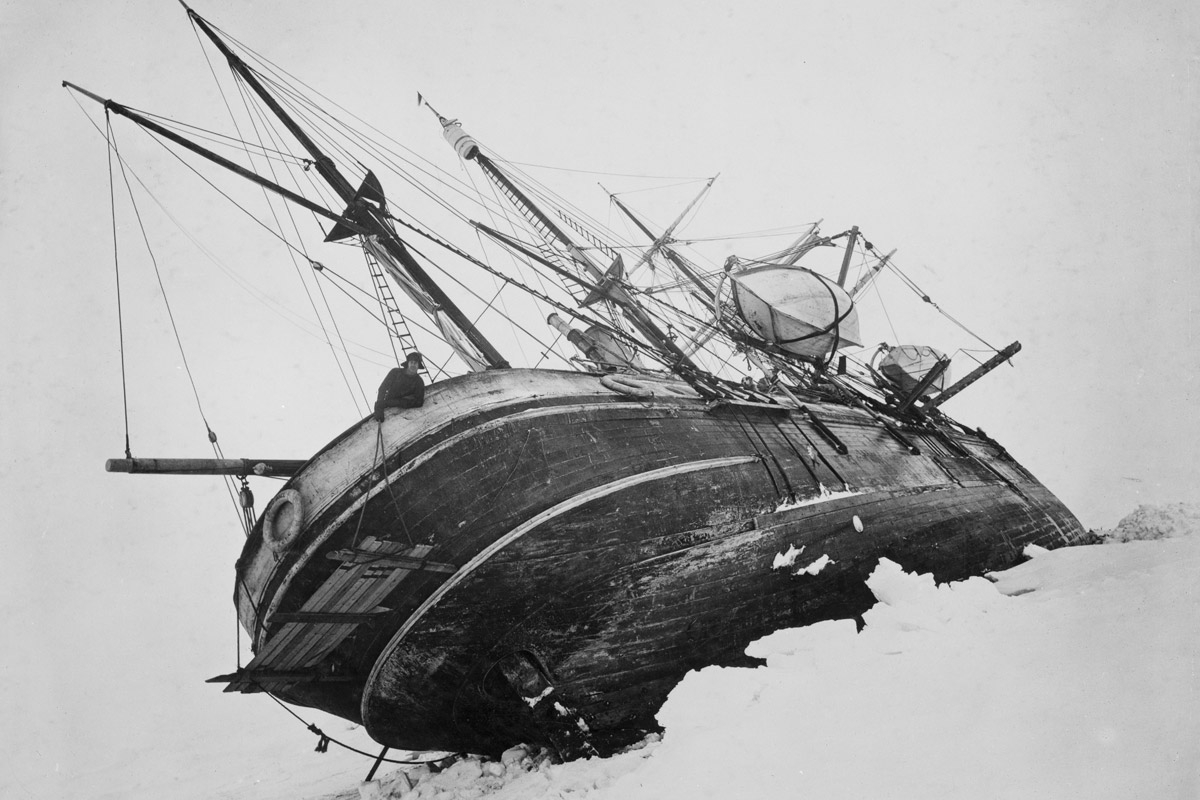 Come visit us on Exchange Street in downtown Portland, Maine! We're proud to contribute to the regional business ecosystem. While we are headquartered in Portland, we support business growth worldwide; we serve clients from around the U.S, as well as Ireland, India, Colombia, and other countries.
our mission is to unlock opportunities by revealing and leveraging authentic relationships
Read Up On Our Frequently Asked Questions