The Power of
Social Capital
to Drive Sales
Some of Our Successful Campaigns
We utilize our AI-powered Commonality platform and 20+ years of relationship selling experience
to help our clients leverage their social capital into new opportunities.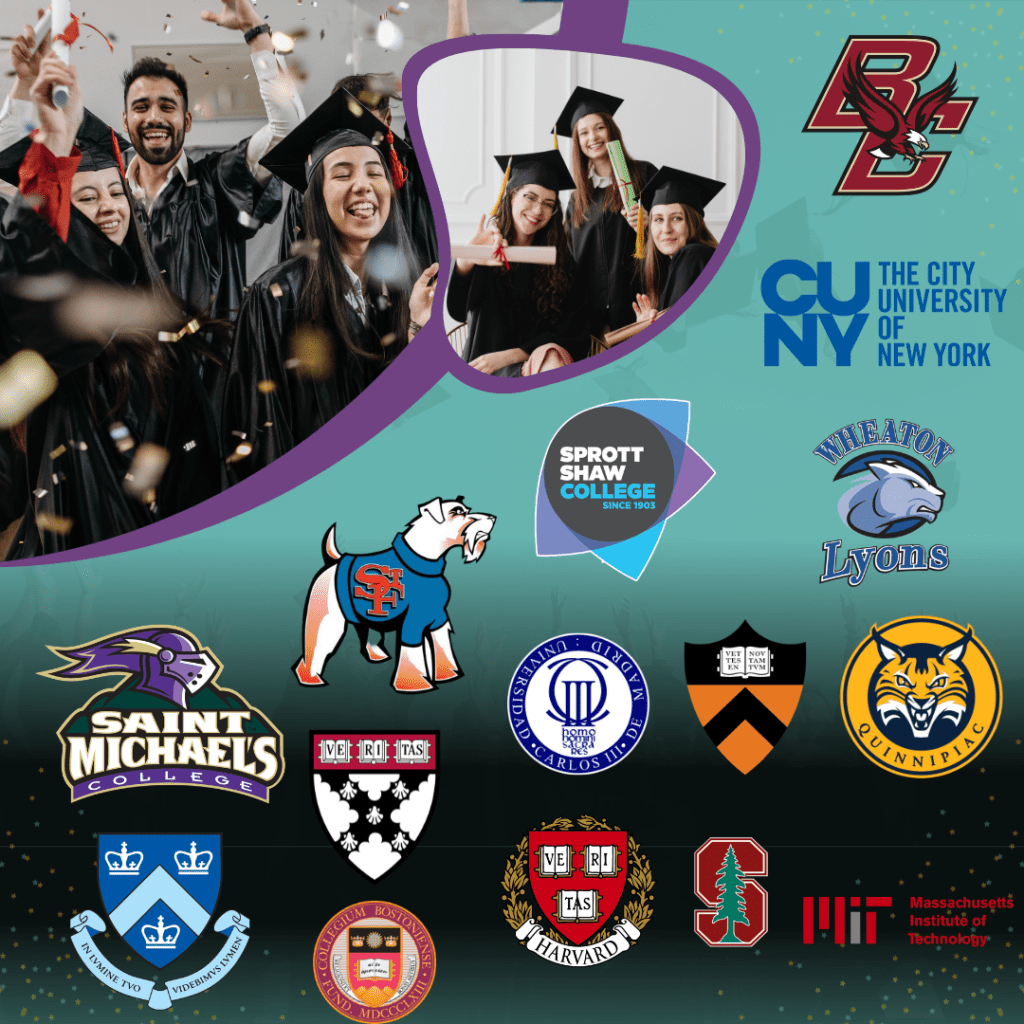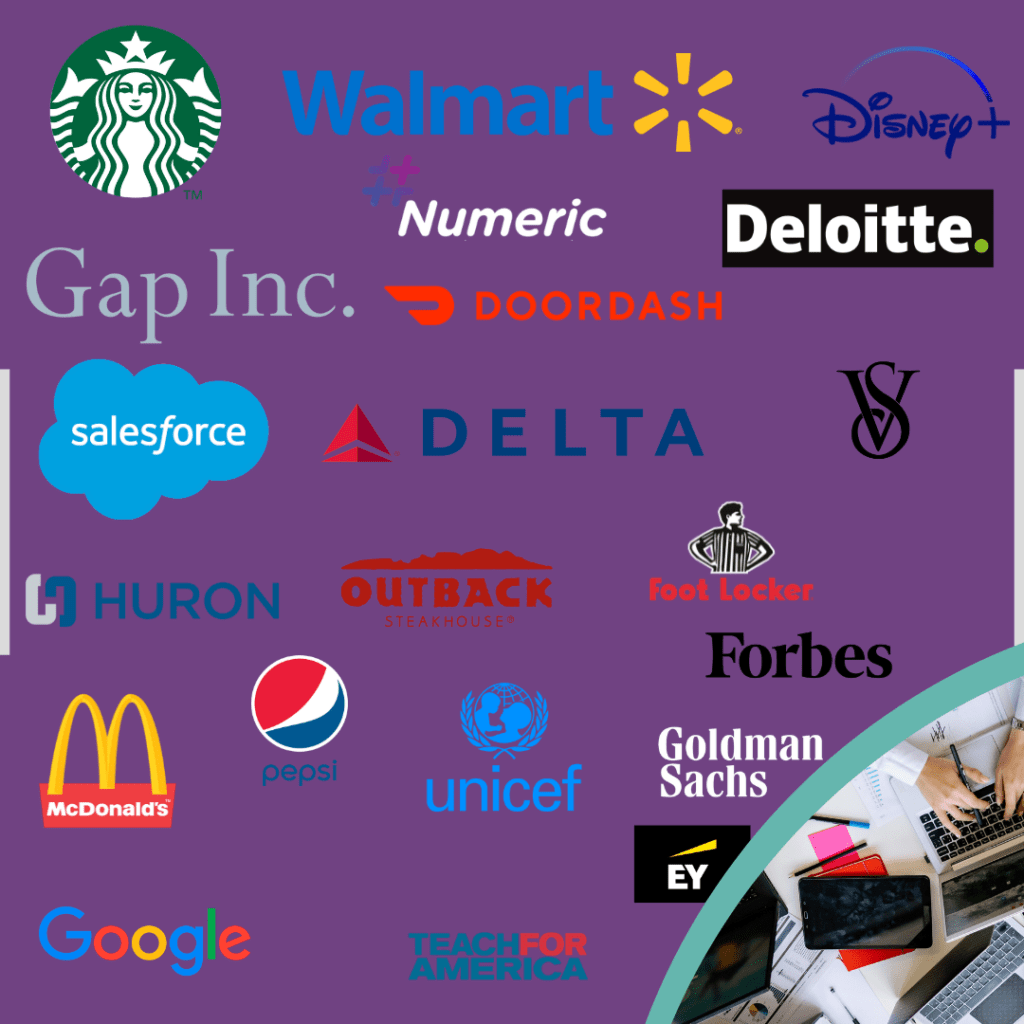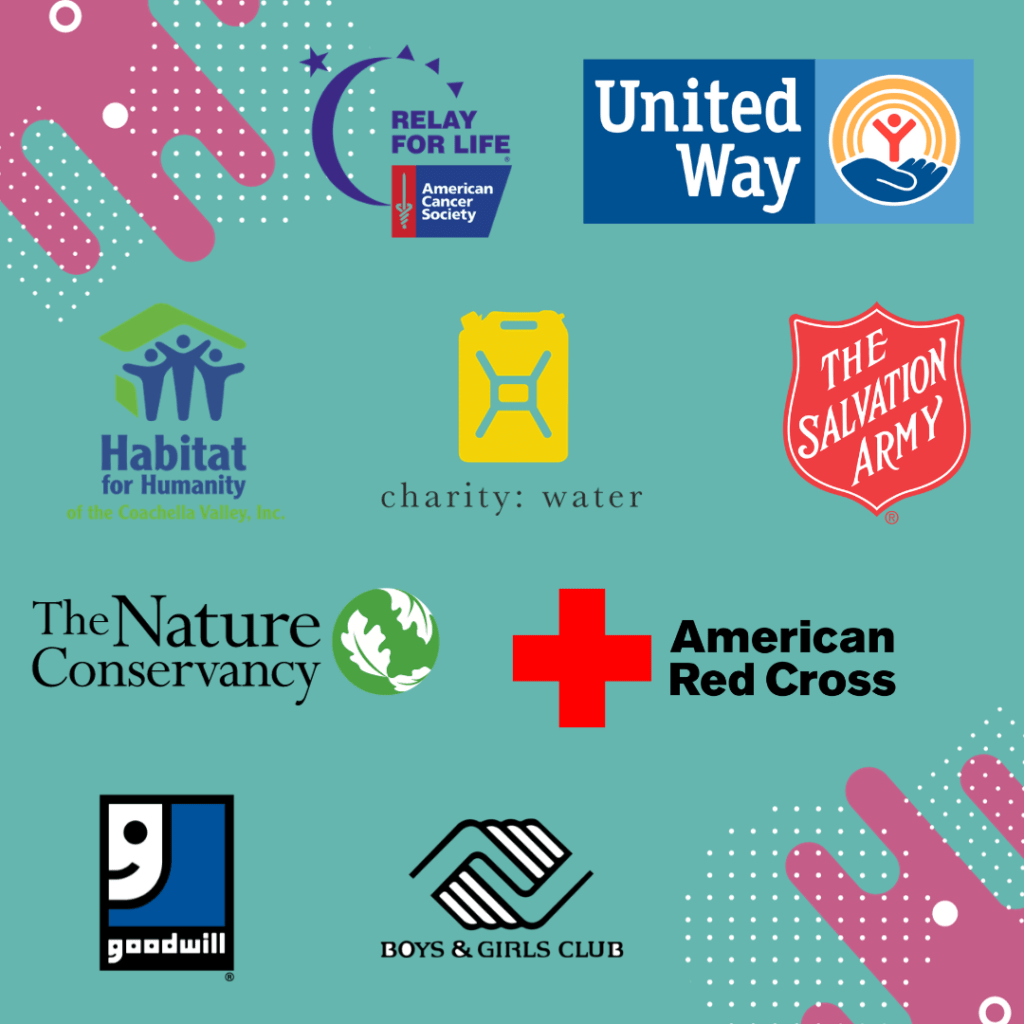 Track Progress Through Our Dashboard
Example Pilot Campaign Calendar
"By connecting with prospects who you share backgrounds with, you are able to develop authentic connections and become a known entity. You build your brand and network among individuals who may look to you in the near future for your perspective or when they have business needs aligned to your areas of expertise."