Engage Alumni and Potential Donors on
LinkedIn
Some of Our Successful Campaigns
Enhance Your Outreach: Integrate LinkedIn
We pinpoint your desired contacts, collaboratively craft tailored messages, and initiate outreach that yields
better response rates than traditional email and phone methods.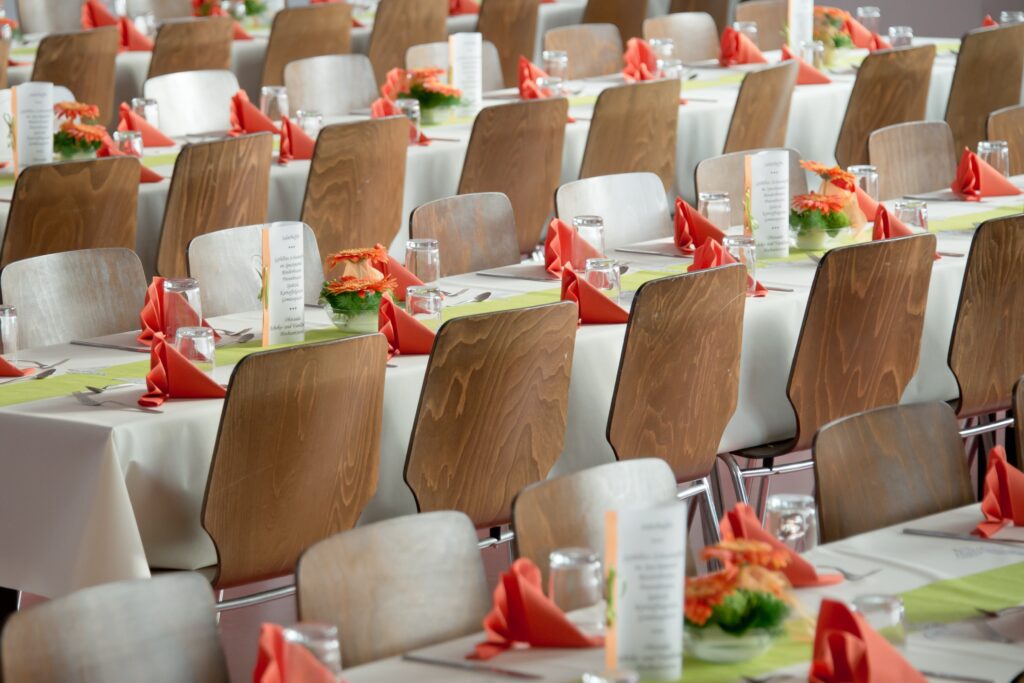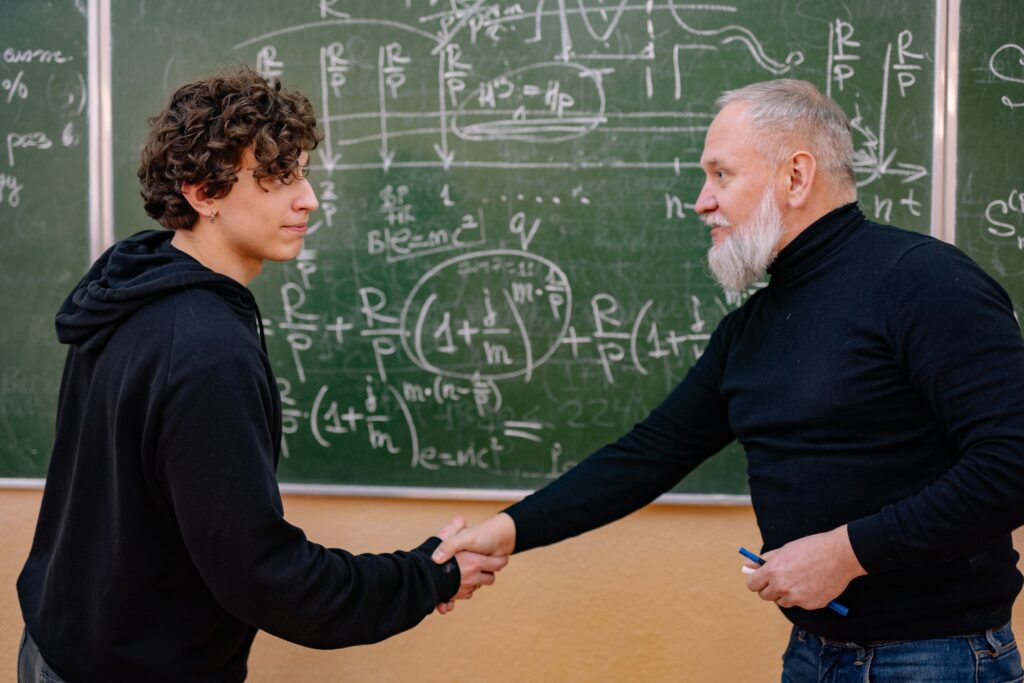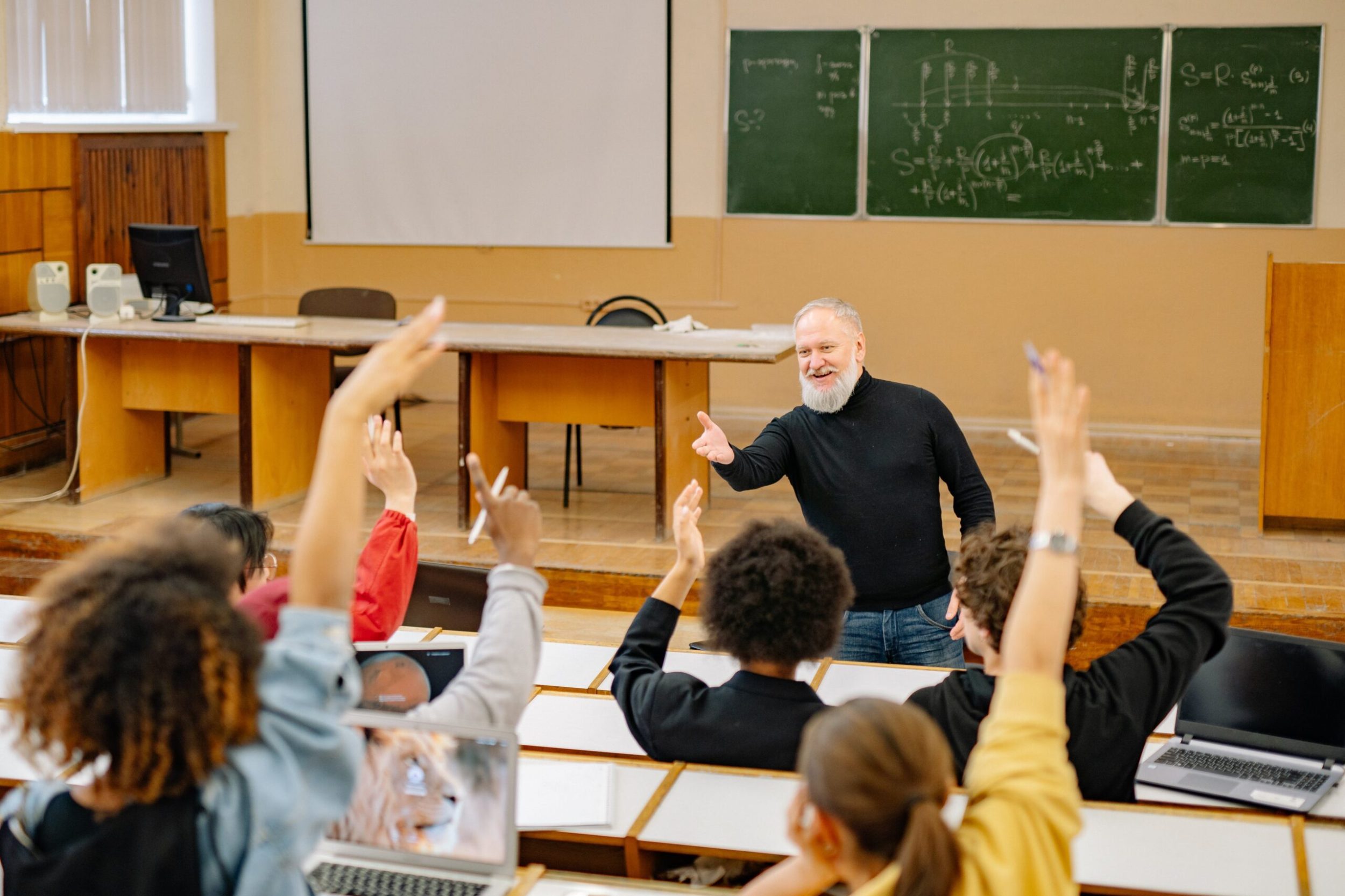 Track Progress Through Our Dashboard
Example Pilot Campaign Calendar
"Working with [TEG] to map our cohort connectivity was fun and informative. With the work that they are doing, they go above and beyond technical skills, Conor [VP of TEG] is a true team player. He walked me through the findings and answered my questions thoroughly. His team was highly organized, detail-oriented, and dependable, ensuring that the report was easy to read and valuable to share with our board."