The question of "how to grow your law practice" is a common one. Perhaps it's easy to see why. Running a law office is difficult, and growing a firm is even more difficult. Specially in today's market.
For many law practices, there are obstacles to expand their scope. They go from costs of beginning a legal company in the first place, to acquiring new customers, competing with other firms, and having no time to focus on the business side of things. This can become so burdensome that growth stagnates. If this describes your company, you're not alone.
Expanding your law practice is a challenge but with the right methods in place. However, you can foresee a better chance in a prosperous year.
Here are powerful tips that every lawyer should know:
1. Develop Systems that Work
It is crucial that you have systems in place. This goes for the success of any business but is especially key for the success of a law practice. Whether this be …
Setting up appointments
Answering calls
Responding to online inquiries
Marketing content calendars
Email automations
Prospect conference preparation
Client onboarding
Client research
Time management
Court filing procedures
Document handling
Best practices must be in place if you want to accelerate your growth.
According to Nat Law Review, "26% of legal professionals fail to track their leads in any capacity. This is a huge missed opportunity for organizing leads and retaining clients. And while a spreadsheet of potential clients is certainly a start, it's hardly the most efficient way to ensure that your marketing methods are getting you the kinds of results you need."
To prevent wasting time and money, and to create a favorable environment for customers and employees, your law practice must run efficiently. The solution is to use clear systems.
2. Invest in Marketing & Branding
There are many ways to which you could utilize digital marketing for your law practice.
You could:
Run paid ads
Post to regularly to your social media channels
Create content such as blogs, case studies, etc.
Optimize your website
Request for client reviews
Run email campaigns
Create physical prints such as flyers, business cards, etc. 
An effective digital marketing strategy will engage qualified prospects and build your brand. Of these marketing strategies, the best strategy to invest in would be to focus on your website. A great website makes it easier for prospects to locate you and connect with you online, offering them a better client-centered experience.
You can help to show up more in search engines by pushing content. Share tips for other lawyers to see, create a roadmap for a prospect to see how your firm operates, or make a factual article that brings the power of knowledge to certain cases or experiences you've dealt with.
Once you establish a good website with some ways to push content/Search Engine Optimization, then you can consider running Google ads to your website. Moreover, cultivate relationships with email marketing and selling new prospects on your services with credibility – positive reviews.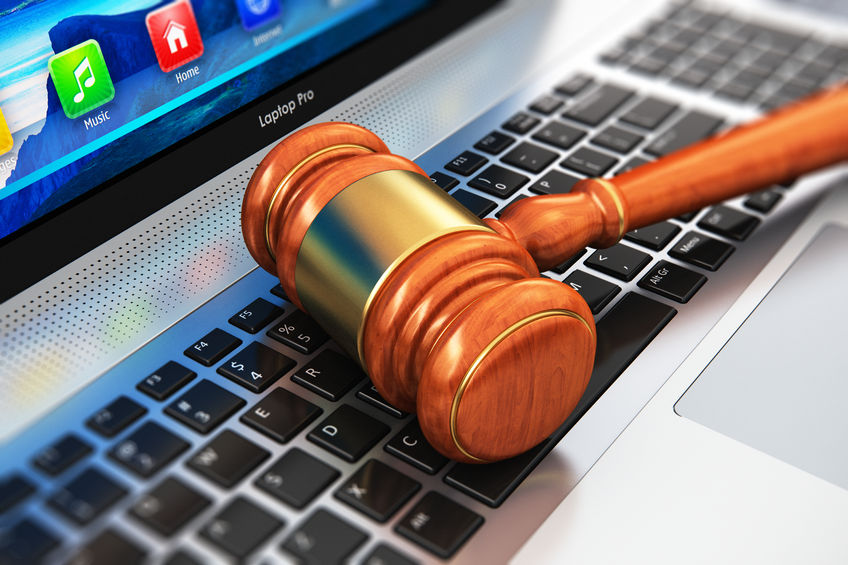 3. Leverage Your Social Capital
At The Endurance Group, we define Social Capital as the vast network of prospects your company is connected to through unique traits. These traits comprise your company's Social Capital Inventory. For example, we analyze all of your law firms' alma maters, past job experiences, and passion, such as animal welfare.
Our software platform, "Commonality", matches your practice's unique traits with prospects that share those traits, so you can target leads you have connections with and then use bespoke messaging to move them to close faster.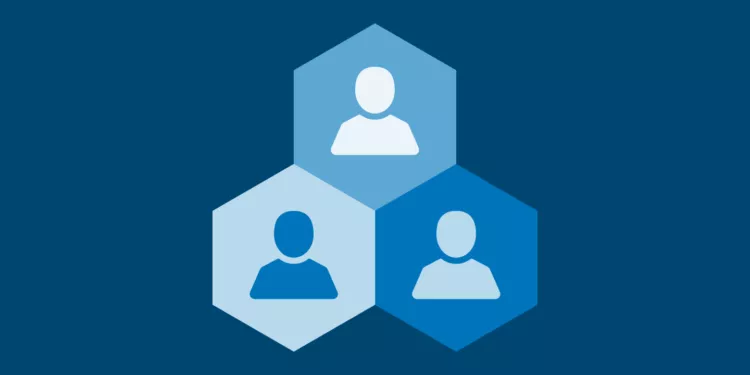 This strategy is extremely unique and it works!
Get ahead of the competition and increases your chances of expanding your business by improving your business development, digital marketing, and leveraging your social capital with The Endurance Group.