For over 20 years, The Endurance Group has helped clients worldwide develop successful sales and marketing strategies. And just like other industries, the tools used to create these strategies have changed rapidly over the past two decades.
While cold calls and direct mail advertising used to get a business noticed. Today, the most fruitful tactics utilize human connection. In large part due to the advent of social media and professional networking sites, consumers and businesses alike began to conduct more business online.
However, what hasn't changed is the power of relationships. Despite the changing business landscape around us, personal and professional relationships are still one of the primary keys to success.
As a result, The Endurance Group developed a new tool called Commonality. This tool helps firms understand the total value of their relationships through the analysis of social capital. Not only does this software have the potential to transform your business. It has also transformed The Endurance Group into the first social capital company.
So what do we mean by social capital? And just what does it mean to be a social capital company?
Defining Social Capital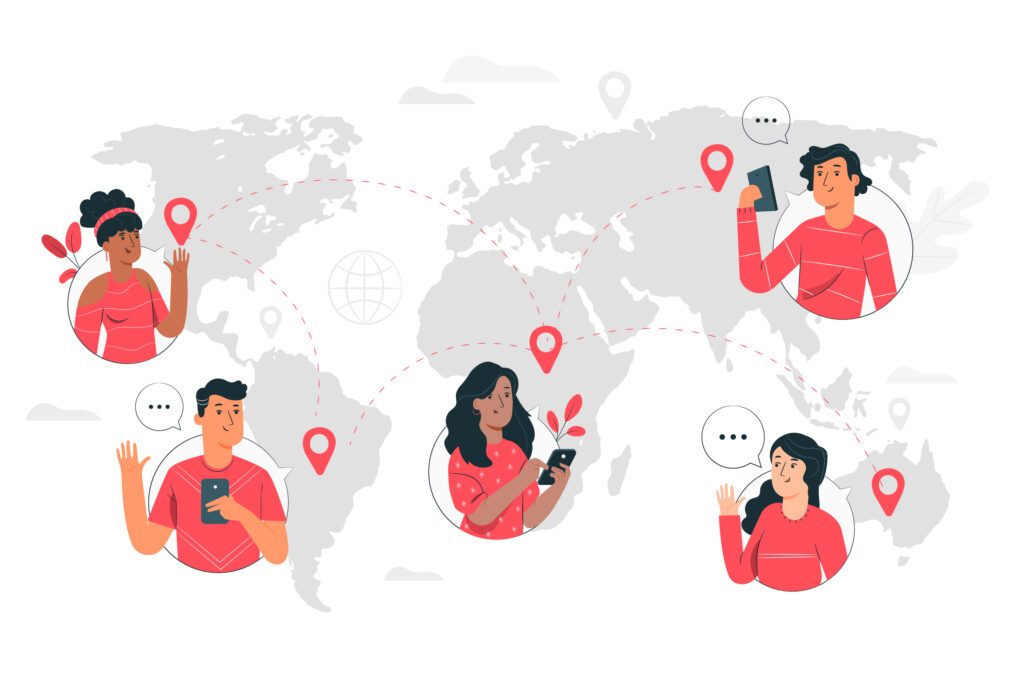 Social capital is the value of a firm's connectivity to the marketplace. It is done through its employee's social and professional connections.
A great place to start is by conducting market research. Market research is the process of gathering information to better understand your firm's target market. With a target market (and prospect) in mind, outreach becomes more focused and intentional.
Think about it. Each employee who joins your organization brings with them a large network of friends, family, and business connections, regardless of their title or seniority. Essentially, your company's social capital is this vast network of prospects your company is connected to through these unique traits.
The sum of each employee's social and professional networks is your firm's total social capital.
So What Does it Mean to be a Social Capital Company?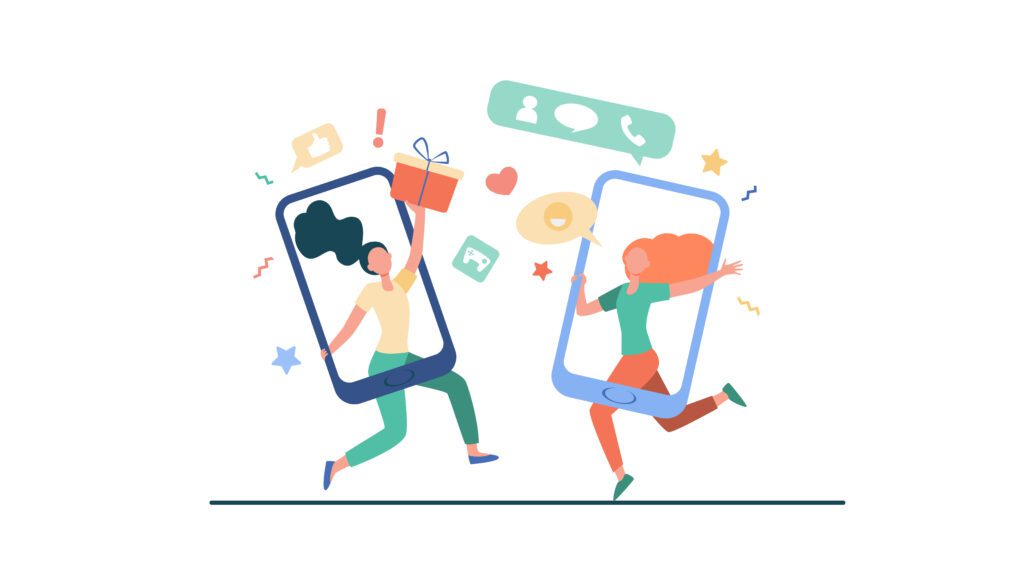 As you can probably see, a considerable part of social capital is understanding relationships.
As a social capital company, the crux of The Endurance Group's work is centered around developing authentic relationships for our clients. In addition to understanding your ideal customer profile, our team uses your firm's social capital information to make sure we are targeting prospects that share similar traits and interests and who will also have an interest in your business. 
This approach differs from traditional sales and marketing firms. Their work is focused exclusively on reaching as many prospects as possible, as quickly as possible. This saves you a lot of time on rejection and frustration!
Our goal is simply to help you and your team develop authentic, lasting relationships and close some deals in the process. 
Our mission is to unlock opportunities by revealing and leveraging authentic relationships.
Additionally, we discussed the values we hold as a company. Check those out below (and our fun acronym too):
Excellent: We generate high-quality work consistently 
Novel: We think outside the box
Driven: We work smart and we work hard 
Understanding: We continually learn, reflect, and seek to improve ourselves and client outcomes
Respectful: We regard others' beliefs, feelings, rights, and traditions
Accountable: We do what we say and say what we do
Nimble: We devise unique solutions to problems
Collaborative: We connect and engage each other and our clients
Empathetic: We act with compassion and work to understand others
So, if you'd like to try a new approach to sales and marketing using social capital, get in touch with The Endurance Group. We've worked with hundreds of businesses across industries to develop authentic relationships and close deals.
Our team is ready to discuss the benefits of social capital for your business. Talk to our team today about how you can make the most of your relationships!